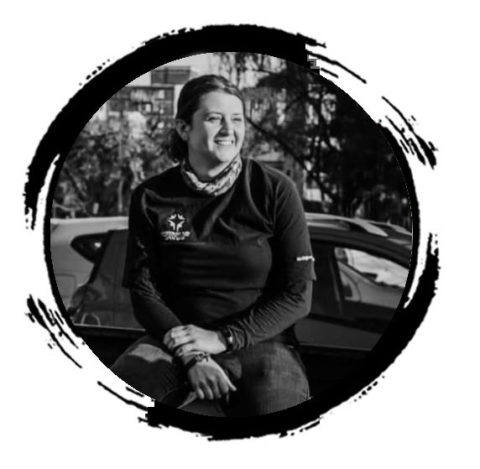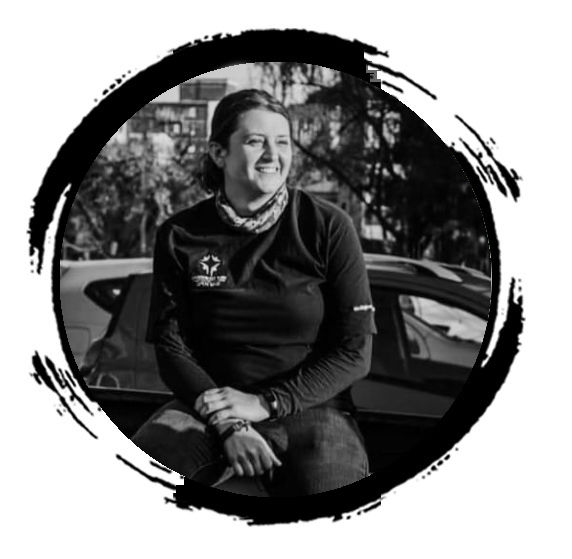 Xenia Swanepoel
For most of my life I grew up in a very conservative environment however I had my first real encounter with Jesus at the age of seventeen on the 10th of October 2000. This kickstarted a journey of healing and discovering God in a real and tangible way causing me to seek identity in Him as a daughter of the most high God.
While I was reading through the book of Acts, I was confronted with the raw power of God that was displayed by the apostles of that time and with my limited knowledge I realised if God's word is true when He said; "Jesus Christ is the same yesterday and today and forever" (Hebrews 13:8), then that same Holy Spirit power is available to us today. This caused me to cry out to God to be part of the Acts generation and to see His power being manifested.
For months God spoke to me about gathering my friends to feed the homeless in Pretoria Central Business District, however I was fearful because of the stigma of crime and violence in the area.
When I eventually obeyed, we had a bag full of sandwiches and a "getaway car" for the first outreach. Needless to say, we just gave out the sandwiches and sped off in the "getaway car" that day. However from that moment we started growing in revelation, loving people and actually engaging in conversation and prayer.
When I look back over the years I am astounded that God chose to trust me to love the most broken and forgotten people in society and also allowing me to grow in loving Him. I am truly overwhelmed by the quality of people that God allowed to walk alongside me and I am impressed by their love and pursuit of Him. Their humble walk with God makes me want to draw closer to Him. With people like this we don't need a big ministry because the authority they carry makes a bigger impact in the areas that we minister in.
I always believed that I was called for business and ministry, however as my relationship grew with God, I can now see how He prepared me through the business world to rely on Him as my sole Provider and helping me to enter the position of full time missionary.

It has always been the greatest privilege to say "yes" to what God asks of me and to keep on responding in obedience. Sometimes it comes at a great personal cost to lay down your life and follow Him, but knowing Him is my portion and great reward.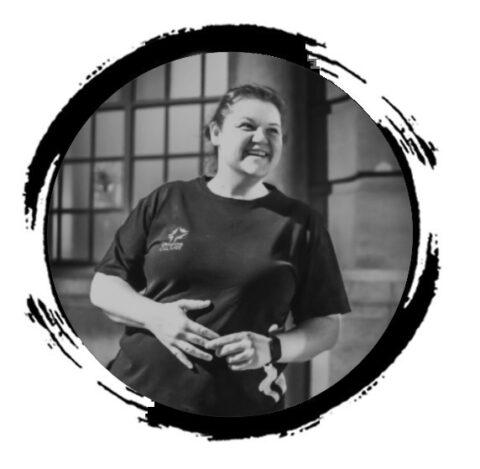 Antoinette Austin
The first encounter I ever had with Holy Spirit was one Saturday night at a women's camp in September of 2016. I arrived that same morning at the camp, let's say "not so sober". After that first encounter, my hunger and desire to know Jesus grew exponentially.
In my pursuit to seek more of Jesus, I realized that I could not keep quiet about His love for me. On the night of 23 May 2017 my Christian life changed again. Armed with a Bible in one pocket and a bottle of pepper-spray in the other, my cell-group and I joined the Kingdom Culture team on Church Square for an outreach to the homeless men and women in the CBD. This was the exact moment I fell in love with this community!
Jesus loved me first, even when I was "not so sober". He accepted and loved me when my views on the world, myself and even on Him were skew. I wanted to introduce this same Jesus to people who were in the same position I was in not so long before that.
He saved me. He healed me. He transformed me. He brought me back to life. And I want to give Him my whole life!
I am very excited to step into full time ministry. My desire is to bring Reconciliation between the homeless and their families, as well as reconciliation between Churches, Ministries and Missionaries.
Dian & Yvette Jordaan
Dian has been part of Kingdom Culture since 2008. He is one of the directors of Kingdom Culture and has a deep passion for God, the homeless, addicts and sharing the gospel in truth and love. Dian has helped pioneer and shape the culture we create & live by. In 2012 Dian got married to his beautiful wife Yvette and they are parents to two fun-loving children. Dian is also passionate about the arts and has his own video/photo-production company.